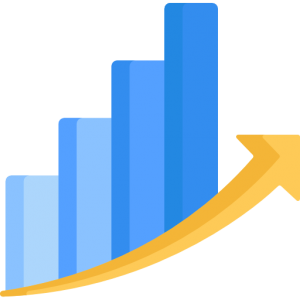 Best Sales & Leads Automation Platform
Loved by 1000+ customers all over the world
Get higher sales productivity from all your teams
Join 100,000+ sales, marketing, call center and field sales users growing with Autoresponderz.
Which industries is Autoresponderz helping?
If you have a high sales volume B2C business, you are in the right place!
Automate your Lead Ads campaigns.
Collect more leads with Lead Generation Ads. A modern way to automate and manage your leads resulting in zero lead spills and enhanced business growth. Automate your leads from various sources and increase your business by 30%.
Prospect & Lead Engagement
Reach more prospects with a personal touch using a sales automation system. Convert more prospects into customers with targeted emails, texts, calls, follow-ups – all automated and personalized.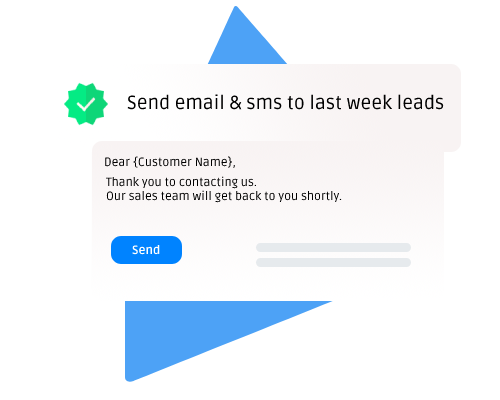 Our Approach To Automate Human Problems
So humans can focus on better things autoresponderz is an intuitive and modern platform to automate tasks so teams can focus on more productive work. Complete Sales, SMS & Email Automation for your business. Automate your business leads via your Sales Team, Facebook Lead ads, Instagram ads, Google Lead Form ads, Linkedin Lead Gen Form, Gmail, Zoho, Knowlarity, Just Dial, India Mart, Website Landing Page, Sales Field Executive, Tele calling Team, Trade fair, Expo leads. Auto follow-up with drip SMS to trigger automatic SMS. 
Autoresponder allows you to interact with your client via your own Whatsapp. Send PDF, Quotation, Proposal, Business Video, and much more.
Ready to Use Integrations to scale your business
Automate any lead source generate more leads with zero lead spill. Automated SMS & Email follow-up sequence to nurture your leads.