Lead Management Super Easy & Fast
Super fast Lead Management software to manage your entire customer journey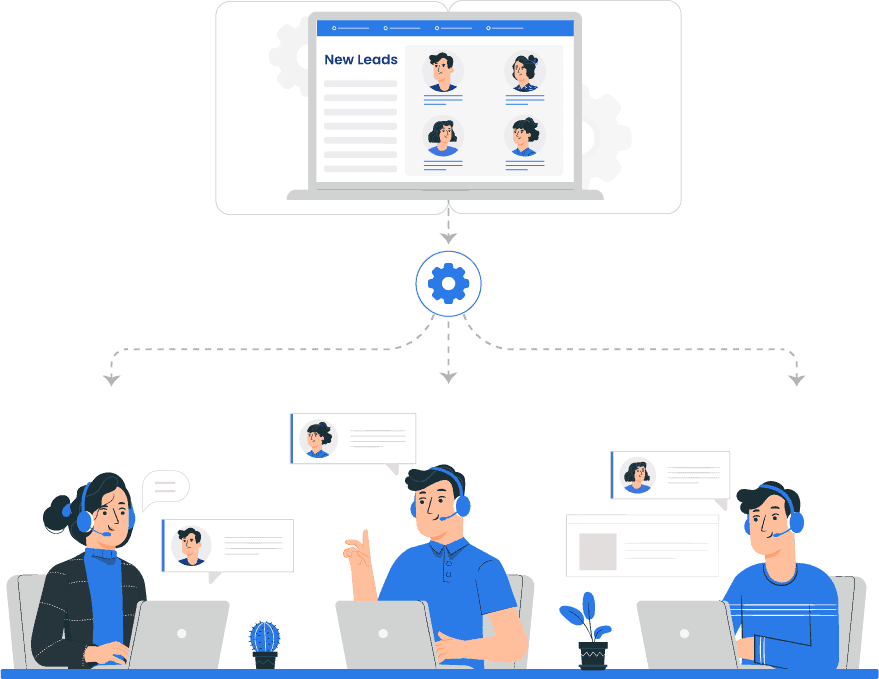 Cut your lead leakage to zero
Powerful Lead Management CRM – Control your entire customer journey. Track each and every interaction your leads have with your website, blogs, telephony, chat systems and sales people in a singular and clean view.

Capture your online leads
Capture leads from multiple online channels, lead sources – paid ads, social media, chat, webinar and more.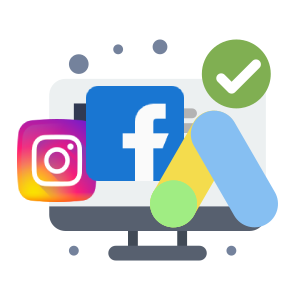 Capture your offline leads
Capture phone calls as leads and upload leads from offline channels like events etc. in csv format.

Capture leads from third party websites
Flawless capture leads from lead aggregators and third-party websites.

What does Autoresponderz offer?
Lead Capture
Capture leads from multiple lead sources like – website, Facebook, Google, lead providers, referrals – onto one platform with zero leakage.

Communication Automation
A modern way to communicate automatically and manage your leads resulting in zero lead spills and enhanced business growth.
Lead Distribution
Create multiple rules, Easily track and distribute leads among your teams based on requirements or other dynamic criteria.
Sales Automation
Automate your complete sales, create multiple rules assign/reassign leads, Generate various reports like sales forecast, Lead Source Performance & more.

Marketing Automation
Set an omni channel marketing automation strategy to nurture new leads to conversions. And drive loyal relationships with clients.

Digital Marketing Automation
Set an omni channel marketing automation strategy to nurture new leads to conversions. And drive loyal relationships with clients.

Landing Page Builder
Develop beautiful responsive landing pages to drive high lead conversions using our drag-and-drop website designer tool.

Dashboards & Reports
Multiple reports help you measure every piece of your lead generation process – from managing campaign spends to sales conversion and closure.

Track lead status, opportunity, lead value, lead sources, score, status and much more.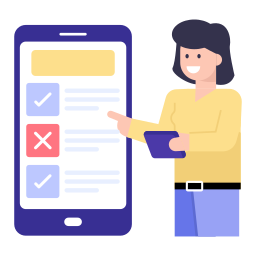 Notify sales-people whenever new lead comes, their lead takes an important action or moves down the sales funnel. This makes sure your team reaches the prospects on time and never misses a closure opportunity.

Capture leads from your ad campaigns running on AdWords, Linked In, Facebook, Instagram, and other digital platforms. Capture lead data and track the response from every source and plan your marketing budget accordingly. Reduce your cost per lead with conversion-optimized responsive landing pages.


The clearest opportunity with respect to redesigning bargains is by zeroing in on all of the leads that are made. We give all drives a client, lead, and need score that is given out in light of lead activity. By zeroing in on leads in view of these scores, you can channel your resources cautiously and revolve around extending the overall changes. Persistently stay on track with Autoresponderz.

We take the assistance of a dribble stream framework to connect all leads simultaneously. Since there is no manual work required, it improves generally speaking efficiency. Help shutting rates and income for your association!

Lead nurturing and follow up with drip SMS & Email. Trigger Automatic WhatsApp, Voice, SMS & Email Sequence (e.g Day-1,3,5,7). Prioritize leads based on sales stages. Focus on hot leads with better probability of closure. Send SMS with your brand name create custom Sender ID as per your business name like AD-HDFCBK

Measure every part of your sales process hassle-free with detailed dashboards and reports. Automatically manage lead value, opportunity, conversations, activities, and lead closures. Build custom reports on analysis of leads, contacts and opportunities.