Lead Nurturing Simplified
Lead Nurturing Simplified Reduce response time and enhance prospect experience. Build and nurture relationships from lead capture till closure
Welcome your leads with automated SMS, Whatsapp or SMS. Use our competition killer and Stay ahead of your competition via automated personalized responses + complete analytics.
Trigger marketing automation campaigns
Create prospect journey workflows, automate communication across channels and notify sales people accordingly – all at once. For example, if a prospect shows interest in a particular product, but drops off, you can bring them back by running campaigns across all relevant channels – email, text, Facebook, google remarketing, WhatsApp and more.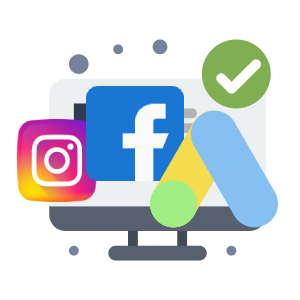 Easily create campaigns with pre-built templates
Create campaigns that look great on all devices in no time at all. Non-coders and non-designers can build campaigns with ease.
Segment your lists effortlessly
Segment your prospects based on various factors – products or services they are interested in, their locations, demographics, how engaged they are with you, and more. Use this information to always maintain relevant messaging across all communication channels.