Automate all your communication with Autoresponderz
Use our premium services to streamline communication for your business and team members. Manage multiple communication tools under one panel.
Uplift your team's productivity with our Communication Automation
Communication automation a bundle of communication services offer by Autoresponderz for integrating your various CRM, ERP and other SaaS based applications to uplift employee performance and unlock growth.

IVR (Interactive Voice Response)
Welcome your customers with professional IVR solutions. IVR Service for your business and route calls to the right team based on the caller's input.
Design a multi-level IVR using our ready to use design studio and accelerate your customer engagement with the help of a custom IVR flow.
Our easy to use drag and drop interface, Does not require any advanced technical skills to design your IVR.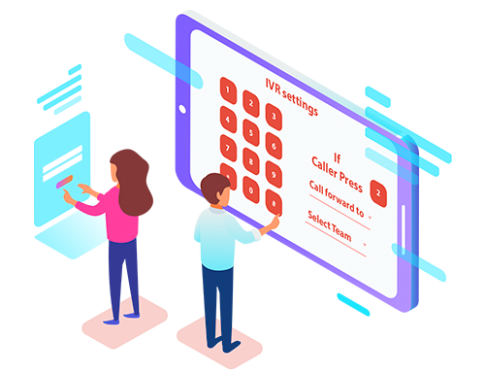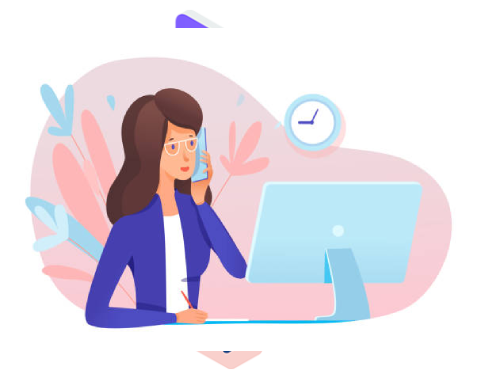 Cutting edge cloud telephony solution is here to empower your business. Our voice platform comes with wide range of services and products which helps to automate any business process and leverage maximum advantages of cloud telephony. Discover the power of cloud telephony. Get all communication solution under one panel. Let your customers connect to you freely, expand your business across the world.

Transform Website Visitors Into Customers, Helps increase your revenue by 40 to 50% and Easy way to connect with more number of clients at once. Click to call has the highest leads conversion rate More than 80% website visitors request click to call. No set up cost or any hidden charges. Helps converting website visitors into leads. Place click to call on your website, app or advertisement.

A virtual number can get your business phone a professional look without any expensive pieces of equipment. Start using virtual phone numbers instead of your regular phone system to give your business a presence in anywhere in the world. Easily manage large incoming traffic and extend your business without any further infrastructure cost. Get a virtual number and never miss a lead. Even track your marketing campaign ROI.

Missed call service provider in India allow companies to place themselves in front of their target audience effectively like giving a missed call. We guarantee best ROI for your marketing and promotional campaigns. Proven 40 times greater ROI from each campaign. Increase engagement with simple participation. Interact consumers through integrated CRM. Data that speaks about your business.

Announcement (Voice Broadcasting)
Our super easy-to-use voice broadcasting Automation software allows you to create customized voice based drip marketing campaigns. Trigger various follow-up sequences in just no time and yes, everything automated, saving your time & cost as well.

Start executing inbound and outbound conferences remotely. connect multiple people using web and mobile. Send pre-meeting reminder, alert and notifications.